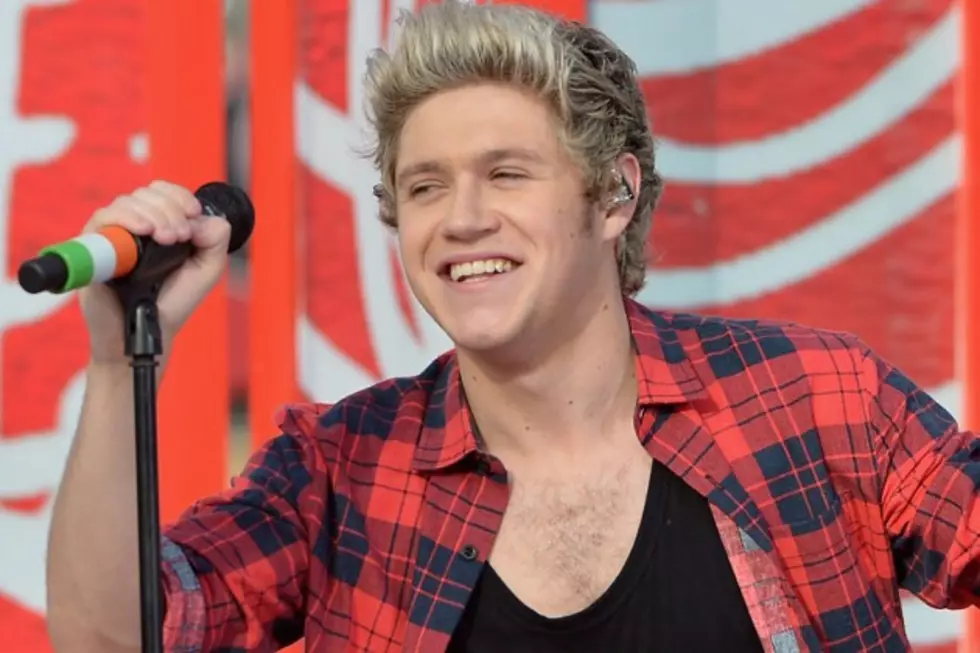 Niall Horan Is Not Leaving One Direction
Gustavo Caballero, Getty Images
A collective sigh of relief was heard around the world when Directioners got the good news that, contrary to those pesky rumors circulating the net Sunday (Dec. 28), Niall Horan is not actually leaving One Direction. Phew!
If this is your first time hearing about the rumor, here's what happened: Both Sugarscape and Yahoo Celeb UK posted tweets saying Niall had left One Direction. When you consider just how much Niall seems to love being in the group, it's kind of hard to believe there could ever be any sort of truth to rumors like that.
Niall even wished all the boys a Happy Christmas on Twitter. Odds are highly likely he also sent them all individually monogrammed socks just to show he cares, because One Direction's biggest fan is Niall Horan.
Thankfully (well, for Directioners, anyway), it appears both Sugarscape and Yahoo! were hacked by someone who likes to inflict mass amounts of pain and hardship on others, and Billboard has confirmed that Niall has no plans to leave the band.
Did you guys fall for the rumor? Was your entire world crushed for a second, before you realized Niall's departure would never voluntarily happen? Did you partake in the hilarious hashtag trend #niallleftonedirection? Let us know!
See Celebrity Teeth Transformations from Niall Horan + More!