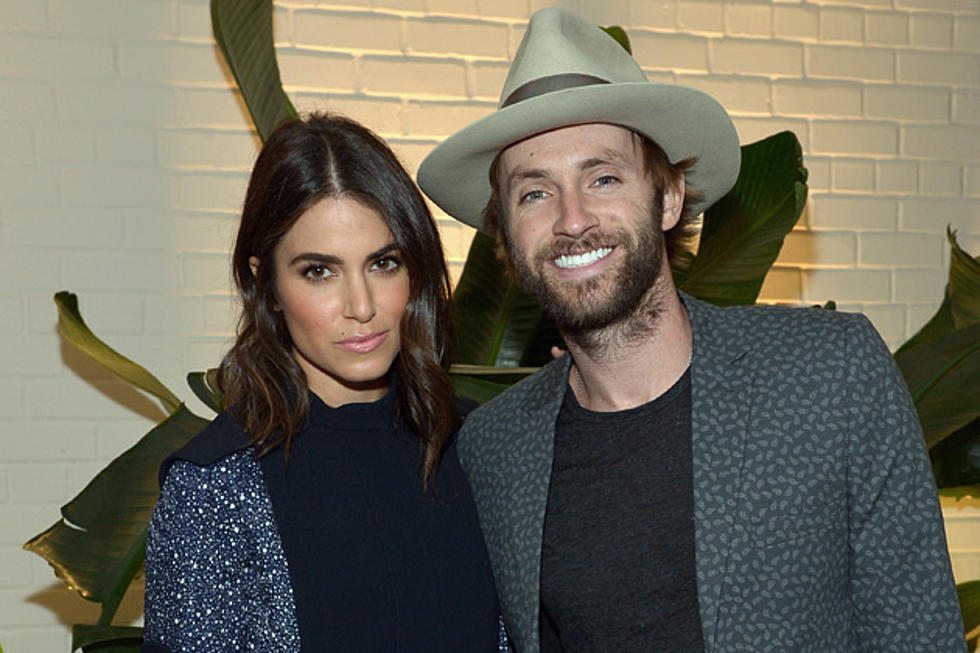 Nikki Reed, Paul McDonald Separating
Charley Gallay, Getty Images
It's sadly over for this 'Twilight' star and 'American Idol' alum. PEOPLE reports that Nikki Reed and husband Paul McDonald have decided to end their marriage. 
A representative tells the publication, "After much consideration, Nikki Reed and Paul McDonald are ending their marriage. They have been living separately for the past six months due to work obligations."
The statement continues, "They will continue to share their love of music, and are still working on their debut album, 'I'm Not Falling,' releasing in 2014. They remain best friends and look forward to their continued journey together."
The couple married in 2011 and met while Reed was at the premiere for 'Twilight' director Catherine Hardwicke's 'Red Riding Hood' movie. Reed revealed to Access Hollywood that it was actually 'Twilight' co-star Taylor Lautner who connected the two, thanks to Lautner being a fan of 'American Idol.' Reed's dad, who accompanied her to the premiere, encouraged her to talk to McDonald as well.
"My dad said, 'You look like you want to say hi to that guy, you should go say hi.' Mind you I also hadn't been on date like in a year and a half so my dad was getting worried."
Reed and McDonald released an EP together in 2012 and are working on a full album due out later this year.
We're saddened to hear of their split but wish the couple well in their future endeavors.