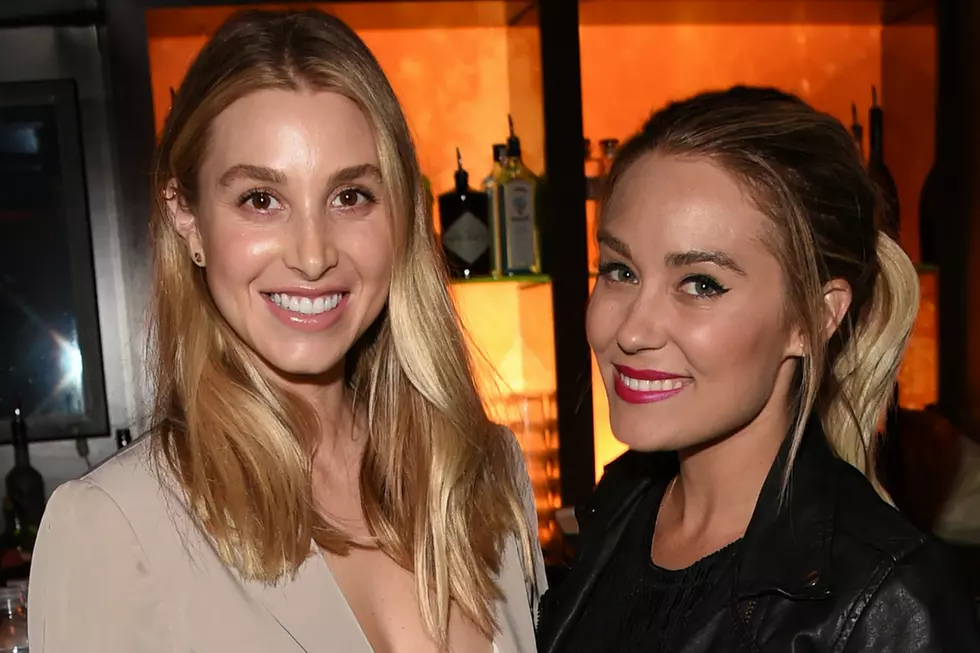 This Major 'Hills' Cast Member Has Officially Joined the 'New Beginnings' Reboot
Jason Merritt, Getty Images
Port shared a throwback photo of herself wearing a black sequin dress and smokey eye makeup. She poked fun at her look in the caption.
"Throw back to my first VMAs look. Good thing I get to go back and make up for my insane looks on #thehills on the NEW HILLS REBOOT," the star wrote. "Maybe they'll let me out of the fashion closet this time. #mtv."
Port starred in Seasons 1 through 4 of The Hills, which originally had a six-season run from 2006 to 2010.
Your Guide to Everyone Returning (and Not Returning) for 'Hills' Reboot 'New Beginnings'
Copyright © 2018 United Press International, Inc. All Rights Reserved