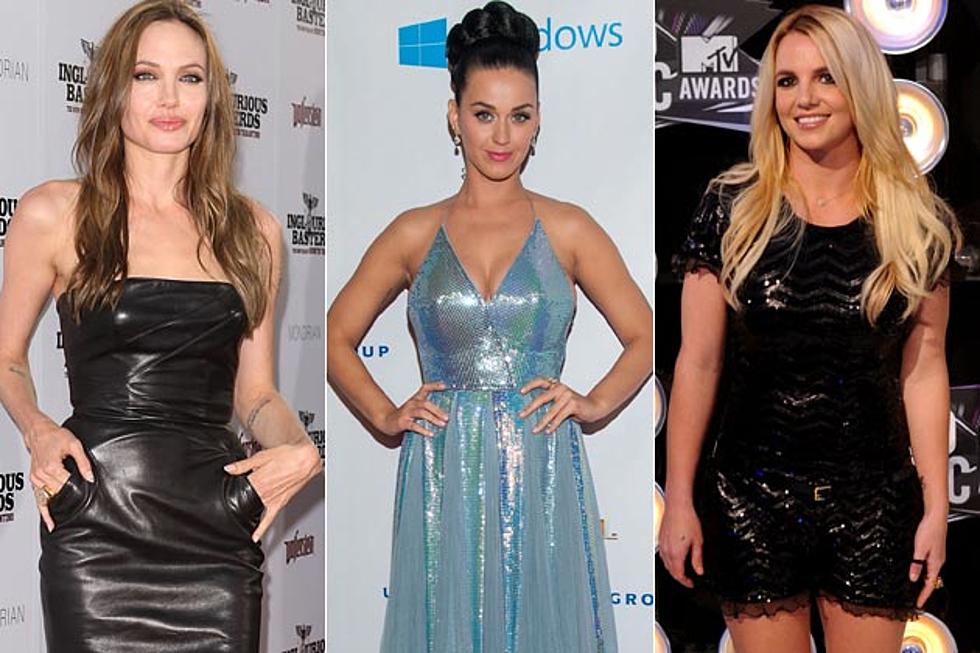 How Old Were These Celebrities When They Lost Their Virginity?
Jason Merritt / Valerie Macon / Jason Merritt, Getty Images
A major rite of passage in life is losing one's virginity. It's like a first impression; you only get one chance with it. We all remember how we did the deed for the first time. Several of our favorite celebs and musicians have not been shy about revealing key details about losing their virginity in and to the media.
We've rounded up some of the most interesting devirginized stories! Find out who turned in their V-Card at 13 while in a band; who listened to Jeff Buckley in the front seat of a car while having sex for the first time; who may or may not have waited for her husband; and more!