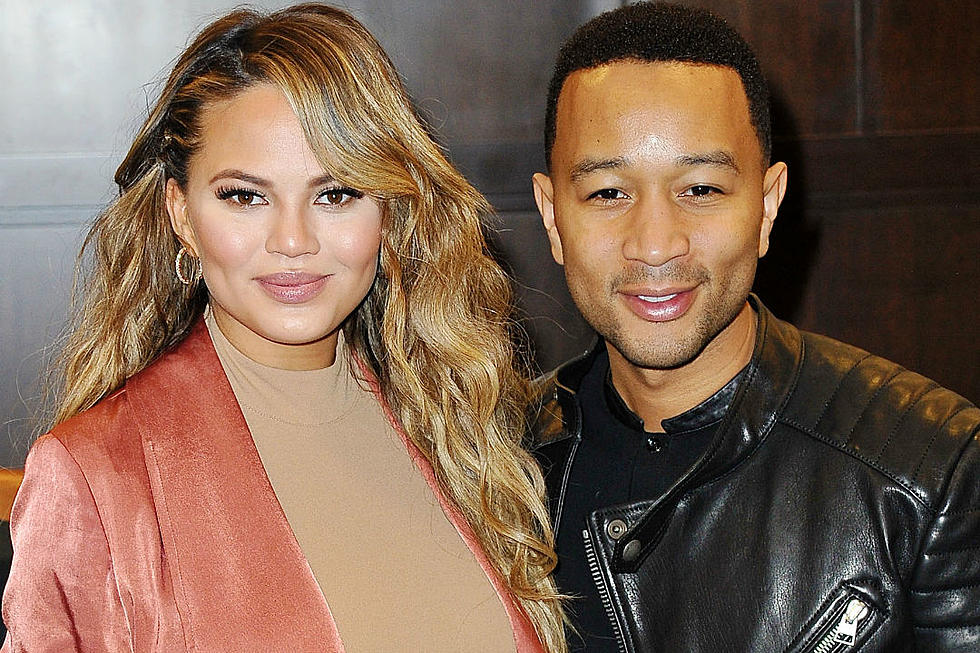 Chrissy Teigen Celebrates Baby Luna's 4-Month 'Birthday' With Video
Jerod Harris, Getty Images
Chrissy Teigen and John Legend are one of those all-too-rare celebrity couples who seem like they'll make it for the long haul, plus they're social media geniuses who keep us highly entertained. And their baby daughter, Luna Simone Stephens, is super adorable — so that's why they're allowed to do excessively sentimental things like publicly celebrating their baby's four-month "birthday."
"I now celebrate monthly birthdays I guess," Chrissy captioned an Instagram video of Luna cooing and yawning in her onesie as the former cooking show host and Lip Sync Battle commentator wishes her happy birthday. "4 months. Enjoy the month birthdays while you can, buttbutt!!" BUTTBUTT.
You can definitely see the resemblance to John here, no?
25 Proud Celebrity Members of the Beyhive