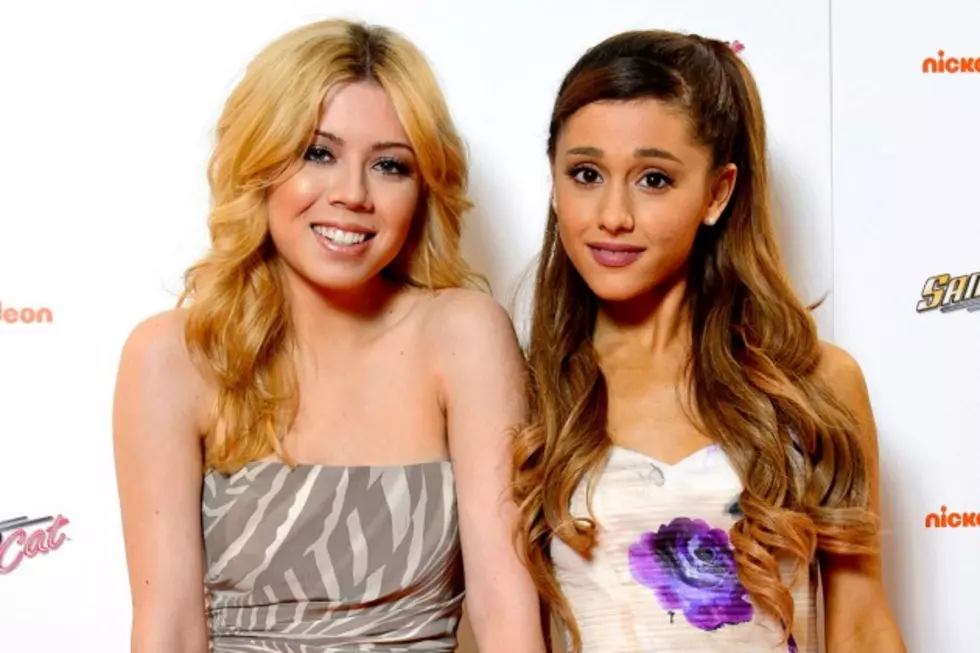 Jennette McCurdy Clears Up Ariana Grande Feud Rumors
Ben A. Pruchnie, Getty Images
In an interview with E! News, Jennette opened up about her friendship with the "One Last Time" singer.
"I just feel that, you know Ariana and I were and are extremely close and very like-minded in a lot of different ways and then, sorta as the show dissolved, everybody wanted to find some sort of hidden meaning in our relationship," she said.
Of course, no relationship is without its ups and downs, something Jennette also discussed.
"I think we butted heads at times, but in a very sisterly way," she explained. "She knows me so well and I know her so well, that I think it was unfortunate that things kind of got misconstrued."
Jennette continued, "There is certainly a friend dynamic, but then once you're around that person for — I mean, iCarly, Sam & Cat — once we didn't have child labor laws we could work like 16 hours a day so you are around these people constantly, and it's just natural that you're gonna have ups and downs."
Jennette also spoke about her former iCarly co-star, Miranda Cosgrove, and how their relationship lasted beyond the show.
"You bond so much and you're so close that you can't go through that experience ... I can't imagine a world where you would not come out extreme friends," she said. "I mean, I have bonds with both Miranda Cosgrove and Ariana that are impenetrable."
See Ariana Grande + More Stars' Red Carpet Habits Explained