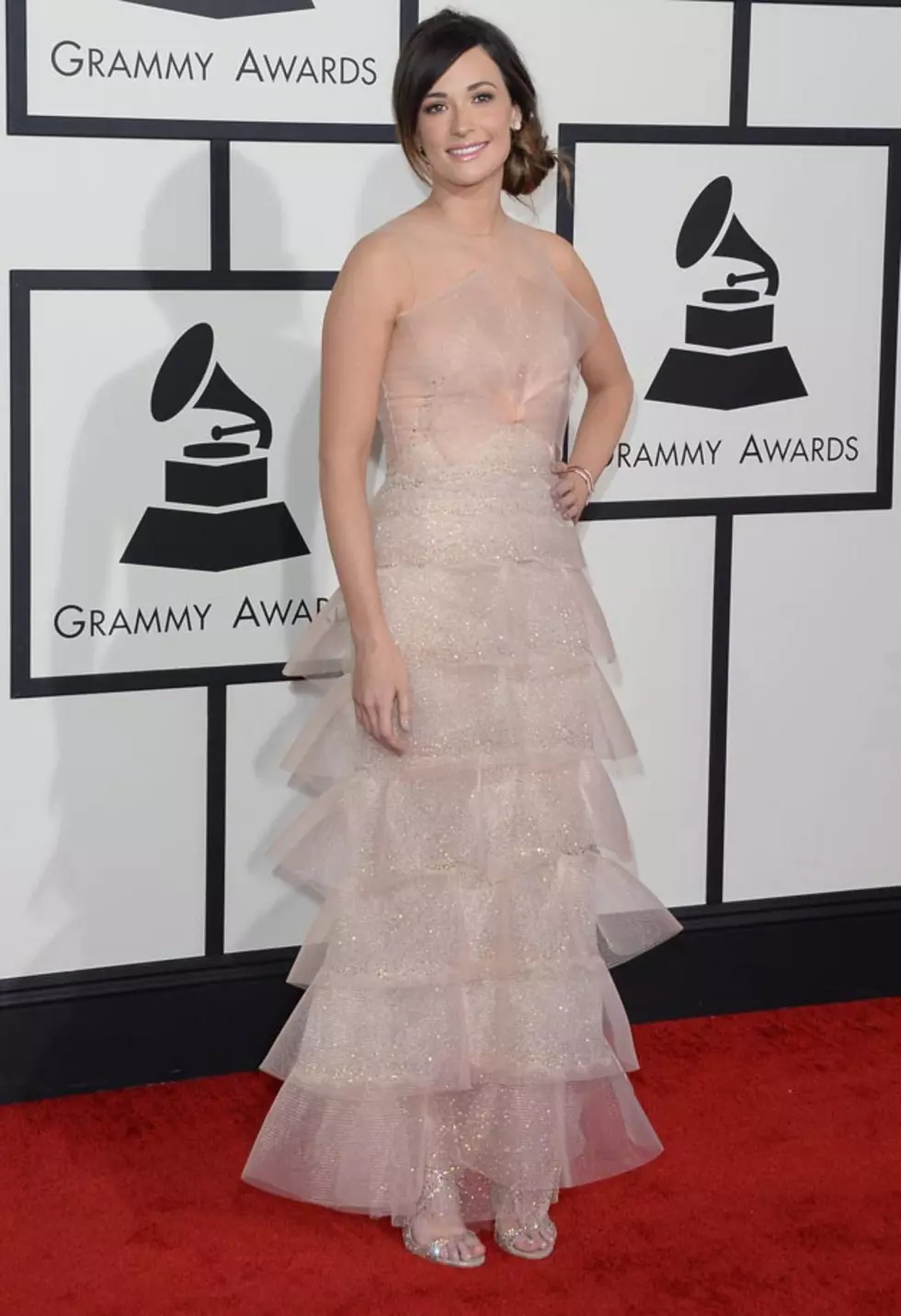 Kacey Musgraves Ties the Knot with Ruston Kelly
Jason Merritt, Getty Images
On Saturday, October 14, the country singer announced her excitement with one word on Twitter.
"Today," she tweeted, followed by the bride and two hearts emojis.
Meanwhile, Kelly shared his thoughts about his last night as a bachelor on Friday the 13th.
"Last night as a bachelor," Kelly said in his Instagram caption. "Finally ready to throw in that towel cuz I actually found the real thing. Couldn't be more proud to have all our family and friends here to honor this new badass union."
The couple got engaged last year after dating in earlier 2016.