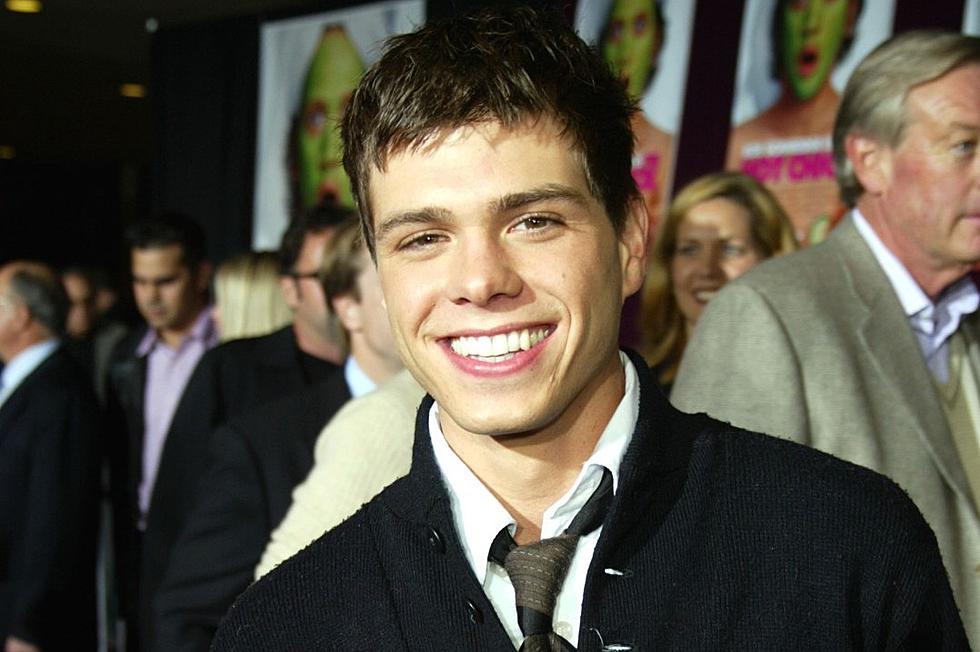 Matthew Lawrence Says 'Prominent' Hollywood Director Propositioned Him Sexually for Marvel Movie Role
Kevin Winter, Getty Images
Matthew Lawrence says he was sexually harassed by an A-list film director, an incident which allegedly led to his agency at the time firing him.
Matthew opened up about the #MeToo movement during an appearance on the Brotherly Love podcast April 28 alongside his brothers, Andrew and Joey Lawrence. During the episode, the Boy Meets World icon detailed the time a Hollywood director asked Matthew to remove his clothes and pose for nude photos in a hotel room.
"There's been many times in my life where I've been propositioned to get a huge role. I lost my agency because I went to the hotel room, which I can't believe they would send me to," Matthew shared.
The actor explained that a "very prominent" director "showed up in his robe [in a hotel room], asked me to take my clothes off, said he needed to take Polaroids of me and said if I did X, Y and Z, I would be the next Marvel character," he continued.
Matthew "didn't do that" and was shocked when his agency fired him for leaving "this director's room" without caving in to the "Oscar Award-winning" director's demands.
He also shared that he believes society is not ready to have a serious conversation about men being victims of sexual harassment, and referenced fellow actor Terry Crews as an example of someone who had a difficult time coming forward.
"I think our society is less ready to hear that situation is going on with men than they are with women," Matthew added.
In the TikTok comments section, users speculated that the director Matthew referenced might be Bryan Singer, who directed the two X-Men films in the early 2000s and was previously accused of sexual assault by at least four men who were allegedly underage at the time of the reported incidents.
However, in the podcast Matthew noted that the director who harassed him was "Oscar-winning," and Singer has not won any Academy Awards.
Celebrities Accused of Terrible Crimes