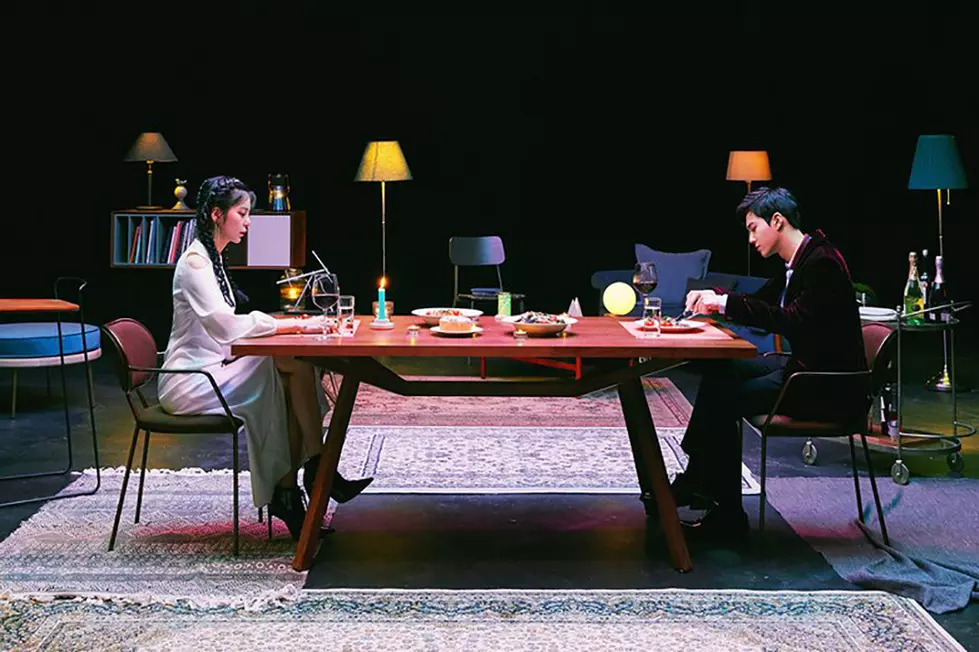 EXO Singer Suho to Release Duets With Jang Jae-In
SM Entertainment Group
EXO member Suho will release two duets with fellow South Korean singer Jang Jae-In.
The 26-year-old K-pop star and Jang, aka Jang Jane, will unveil the songs "May I Be Excused" and "Dinner" this week, according to The Korea Herald.
"May I Be Excused" will debut Friday, March 9 on the music platform Listen. EXO's agency, SM Entertainment, will release "Dinner" the next day on Station.
Suho and Jang co-wrote both duets, which will have connecting themes about love and relationships. The songs mark the beginning of an ongoing collaboration between SM Entertainment and Jang's agency, Mystic Entertainment.
SM Entertainment promoted "Dinner" with a teaser image Tuesday on Twitter. The photo shows Suho and Jang sitting on opposite ends of a dining table.
"[#STATION] #EXO (@weareoneEXO) #SUHO X Jane Jang '#Dinner' 2018.03.10 6PM KST," the agency wrote.
PopCrush Presents: The New A-List
Copyright © 2018 United Press International, Inc. All Rights Reserved