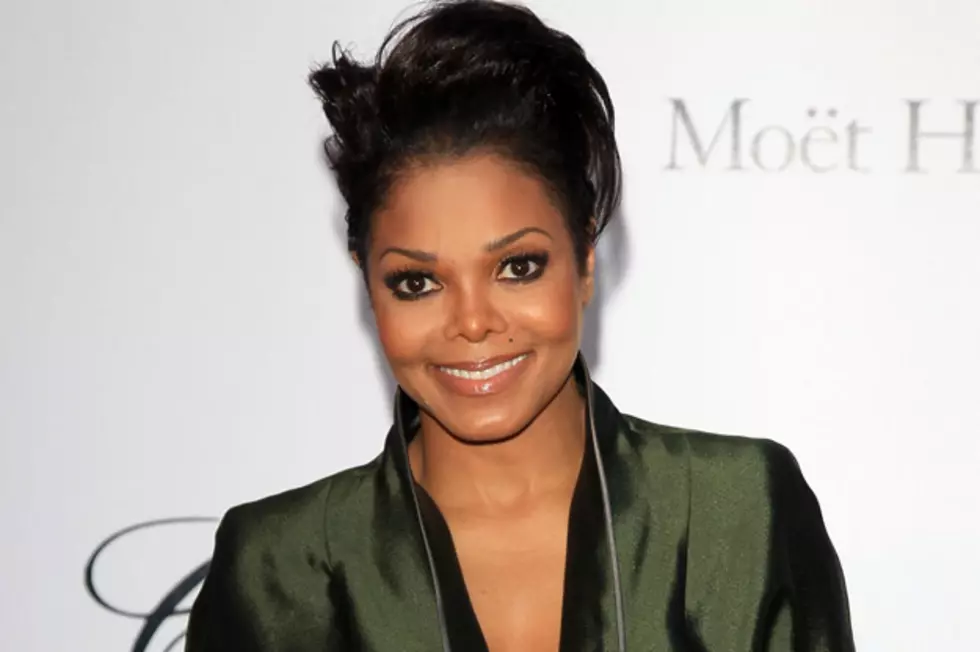 Janet Jackson May Join Season 2 of 'X Factor'
In an interview with Anderson Cooper on Thursday, the talk show host asked the iconic pop star about whether she's currently involved in the series. At first, the 45-year-old singer said no, but acted coy about it later. "Oh my God," she said with a laugh. "No, I'm not a judge on 'The X Factor.'"
"You're not currently a judge on The X Factor," Cooper replied. "No, I am not," Jackson said. "But that's all I really think I should say."
According to The Hollywood Reporter, Simon Cowell is having meetings with various judge candidates this week. A source tells THR that Jackson is not the only contender on the list -- Pink and Katy Perry are also being considered as possible replacements for former judges Paula Abdul and Nicole Scherzinger.
"She'd be fun, because she is … hot … in a good way," Cowell recently said of the newly single 'Teenage Dream' singer. "And she is feisty."
On Thursday (Feb. 16), Fox announced that auditions for Season 2 of 'X Factor' will begin online March 1. Open-call auditions will kick off on March 14 in Kansas City.