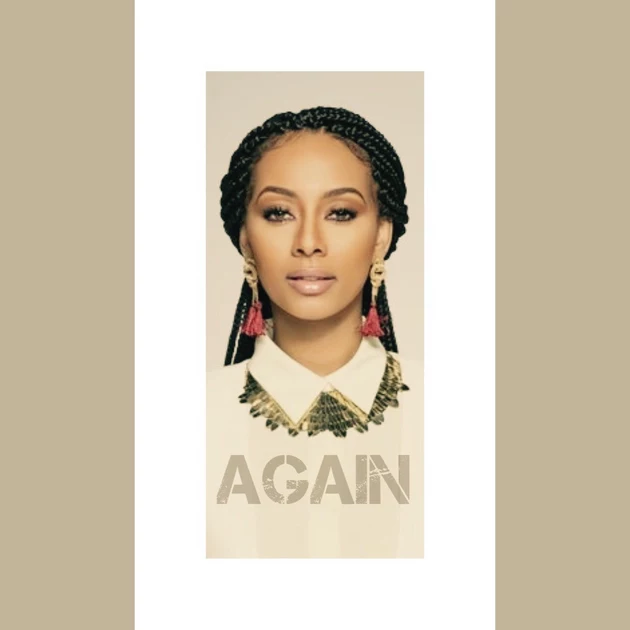 Keri Hilson Promises to Tell Fans 'Why I Was Really Gone' with Third Studio Album, 'L.I.A.R.'
Zone 4
There's a very special reason to do the pretty girl rock this afternoon: Keri Hilson, singer-songwriter responsible for blessing us with her "Energy," as well as co-writing Britney's "Gimme More," Omarion's "Ice Box" and, of course, the Paradiso Girls' "Patron Tequila," is set to return this Friday (March 18) with a brand new single after an extended hiatus from music.
The Mike WiLL Made It-produced "Again" is the first song to come from Miss Keri Baby's third studio album due out later this year, entitled L.I.A.R., which stands for Love Is A Religion — an early candidate for Best Album Title of 2016.
The album will feature collaborations with several familiar high profile faces, including Polow Da Don, Timbaland, Chris Brown and Danja. (True, she originally announced that this album was coming last summer, but, you know, things happen or whatever.)
According to a press release from Zone 4 Records, "Again" is a "raw mid-tempo R&B anthem" co-written by Rock City, and promises to be her "most honest song to date." They've also made sure to describe the "Turnin Me On" singer as "freshly single," so expect this one to unpack that — a little more personal (raw), if you will.
Sample lyrics include: "I said I'd never do it again, but I turned around and I did it again / I know I said that this was the end, but I turned around and I did it again."
"Again" isn't going to be the only revelatory track on the album, it seems.
"I promise, I will tell my fans everything on this album. Why I was really gone, what actually happened, what didn't, what I could control, and what I couldn't. Never will I ever again take a break from music," she says. Behind-the-scenes drama during her extended hiatus? Do tell, Miss Keri Baby.
L.I.A.R. will be Keri's first studio album in six years since 2010's No Boys Allowed.
Kerimel kisses all around!
16 Most Anticipated Albums of 2016