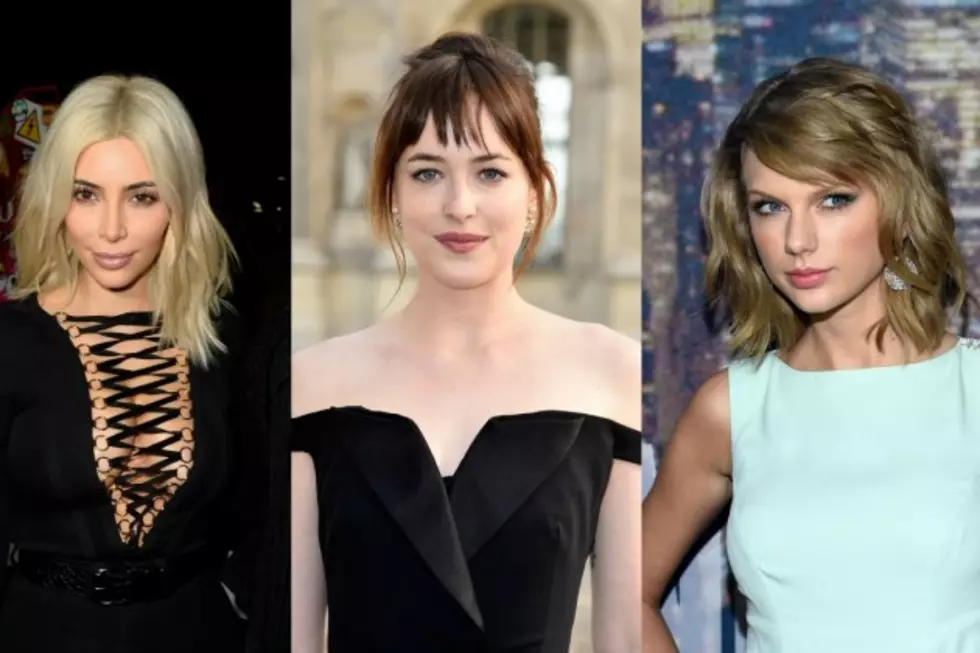 Makeup Artist Transforms Himself Into Kim, Dakota and Taylor
Pascal Le Segretain / Larry Busacca, Getty Images
Watch out Michelle Phan, you've got some competition! Paolo Ballesteros, Filipino TV host and makeup transformation extraordinaire, has been wowing his Instagram followers with his magical transformations into Hollywood's leading ladies.
The 32-year-old actor has serious artistic chops. Ballesteros uses wigs, contacts and pounds of makeup for his transformations, but when he's done, it honestly looks like he woke up like this. He's done a variety of amazing impressions from Taylor Swift to Cher, but it's his most recent creations that have pretty much the whole internet buzzing.
His most recent masterpieces are of ladies ripped from the headlines: Kylie Jenner (complete with breasts), an icy blond Kim Kardashian and Fifty Shades of Grey star Dakota Johnson. Kudos to Ballesteros for nailing that Kardashian pout and Dakota Johnson's reserved smile.
You'll want to head over to Paolo's Instagram too see his full catalog. Make sure to scroll all the way down to see the J. Lo, Jennifer Lawrence and Cate Blanchett masterpieces.  There are some real gems in there! Side note: He also posts some squeal-worthy cat portraits.
See Kim Without Makeup + More Below!