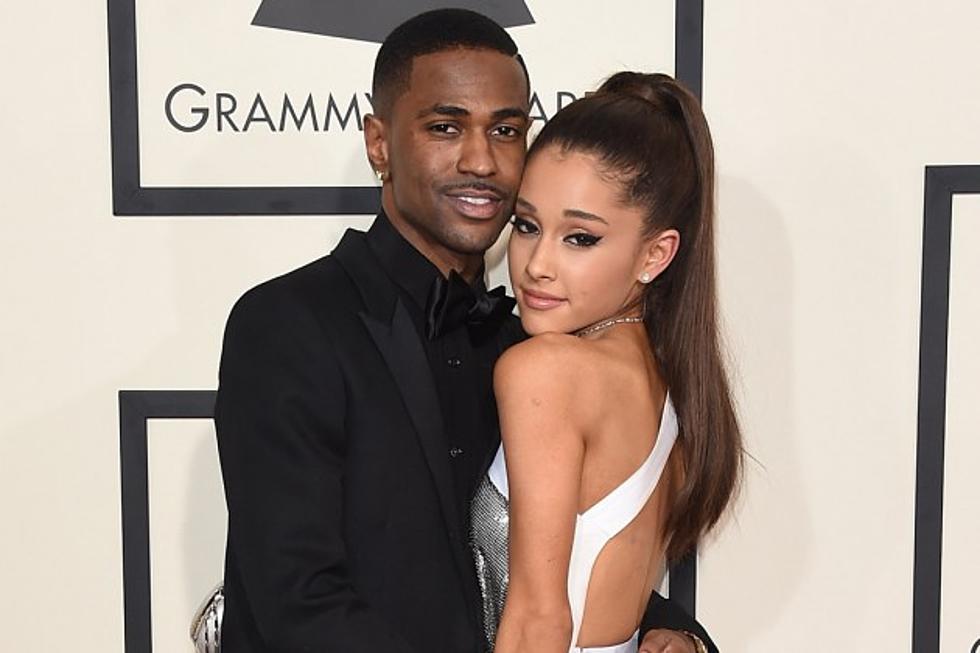 Ariana Grande and Big Sean Break Up
Jason Merritt, Getty Images
Say it ain't so! Ariana Grande and Big Sean have called it quits after eight months of dating, their reps confirmed.
"They both deeply care for each other and remain close friends," their reps told Us Weekly. "We kindly ask that the media respect their wish for privacy regarding this personal matter at this time."
While the publicists for the young couple — who first started dating back in October 2014 — declined to give any details about the breakup, a source revealed to the magazine that the pair actually decided to call things off a few weeks ago due to their grueling touring schedules.
"They made the decision to part ways because their conflicting touring schedules would keep them apart over the next year," the insider claimed.
Indeed, Ariana Grande — who just completed the first leg of her Honeymoon Tour — will resume her tour in May, kicking things off in Europe. Big Sean is in the midst of his own tour as well. And no matter the wealth or access to private planes, it's tough to maintain a relationship with that kind of distance and time apart.
In happier times (at least by internet standards), the pair made headlines over the weekend after it seemed like Ari's dad scolded her BF for some sexual innuendo he posted on Instagram. Unfortunately, it turned out that the commenter wasn't actually Ariana's dad, a notion that is all too clear now that we know that the singer and rapper are no longer together.
Relive the Happier Moments + See Celeb Couples Kissing