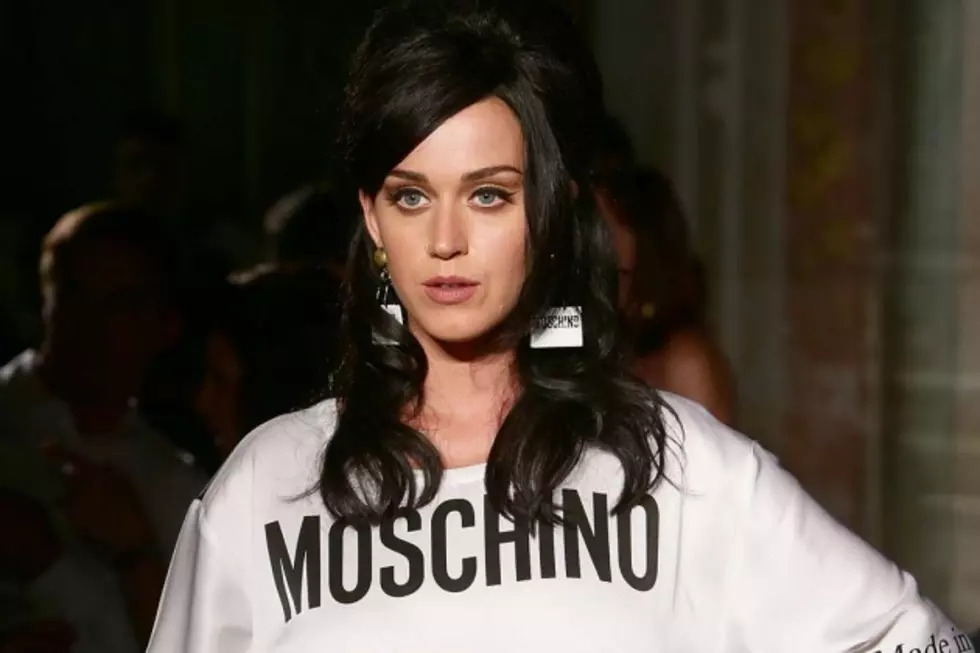 Nuns Block Katy Perry From Buying Los Angeles Convent
Vittorio Zunino Celotto, Getty Images
Katy Perry is reportedly interested in purchasing a historic Hollywood convent, but a group of nuns aren't too pleased about it.
According to PEOPLE, the California Institute of the Sisters of the Most Holy and Immaculate Heart of the Blessed Virgin Mary are trying to figure out legal rights regarding the property Katy is allegedly interested in purchasing. While two of the five remaining sisters believe the property is theirs to sell, the Archbishop Jose Gomez already negotiated a sale with Katy for the property, for a cool $14.5 million.
Court documents say that the nuns already sold the former convent to the designer Dana Hollister, which Gomez is trying to void. Sister Rita Callanan said, "We have given many years to this archdiocese and we have served them well. For the archdiocese to...put us under a bus and run over us, I'm sorry, it was just too much for me."
The sale allegedly came about after the Archdiocese told the sisters that Katy was interested in buying the land. Sister Rita decided to Google Katy, and was none too pleased with what she found. Sister Rita said, "Well, I found Katy Perry, and I found her videos and...if it's all right to say, I wasn't happy with any of it."
Sister Rita also watched Katy's Super Bowl Halftime performance and said, "I thought, is this a way to make money? Maybe I could fly around. I could be the flying nun."
Katy reportedly met with the sisters back in May, where PEOPLE says she "dressed modestly," sang the gospel hymn "Oh Happy Day," and showed off her Jesus tattoo. Although the sisters seemed to enjoy Katy's company at the time, it looks like that Google search did some serious damage. Maybe Katy should send them an audio file of "By the Grace of God."
See 50 of the Greatest Celebrity Disses of All Time